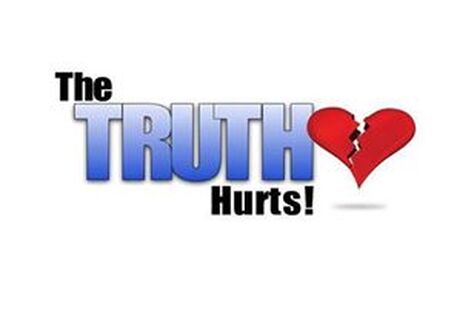 "The Truth Hurts" show's mission is to "EXPOSE" ratchetness ("Red Flags") in order to make "BETTER CHOICES" in dating to be in better relationships.
Many of the topics that the Andre

w

discuss come from his book collection: "What the Hell Happened?!!" (a five-volume series).
Andre

w doesn't cater to sensitivity. He discusses issues in a "RAW" manner which hurts the feelings of those it applies to. When you are doing the wrong thing - hit dogs will HOLLAR! He gives it to you "STRAIGHT-UP" and gives it to you truthful. His discussions are designed to make you think. Nothing more - nothing less. This is why his slogan is; "THE TRUTH HURTS".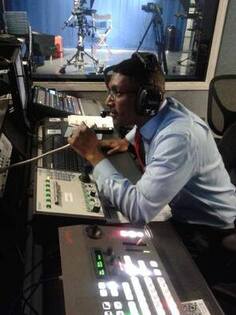 HE TRUTH HURT SHO
W
This show is unlike any talk show on television. Since men and women think and communicate with different styles and approaches, the genders of the audience will be separated (one side men, one side women). On one side "MEN" will voice their opinions and concerns; in which "Luv_Doctor" will sound off their thoughts. On the other side will be "WOMEN" who will voice their opinions and concerns. Luv_Doctor will be the "Bridge of Understanding" that will present a topic of discussion and the debate of opinions will commence.
EMOTIONS ALWAYS RISES TO THE 38TH LEVEL AND PEOPLE REACT TO THE 59TH POWER!

At the end of the show, both genders have a "BETTER UNDERSTANDING" of one another. The show will be entertaining as well as informative. See for yourself;

the debut of tth


Andre

w

argues with women to stop having babies for multiple men that don't want babies.

seasoned show of tth

Andre

w

argues with women to stop getting into cars with strangers.

accursed engagement


Andre

w

proposes on Cable Television to a Narcissist.
MORE FUN THAN INTERESTING
THE STAFF HAD A GOOD TIME....THE GUEST HAD A GOOD TIME....
AND SO WILL YOU!

enjoy the before & after shots of a green screen