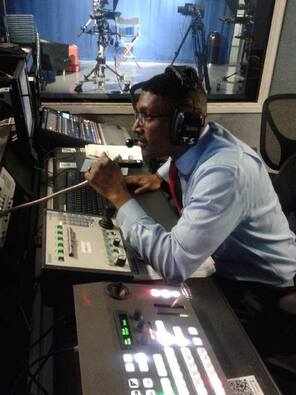 Part of the Convention's package is attendees will have the opportunity to attend a live taping of the "Truth Hurts Show" at Bric Media House when the Luv_Doctor interviews YouTube's life coaches.

Due to limited space, only a select few will able to be within the live audience; however, attendees will be able to browse around Cable Access Network facility and see what a multi-million dollar studio (both television and radio) looks like and see how live shows are recorded.

So far, the Luv_Doctor will be interviewing Angel Speaks, Laura (Narc Awareness), Dana (Find Your Freedom), Sereena Nightshade and Comedian LadyDi.

If you can't attend the convention, don't worry, this taping will be released on YouTube.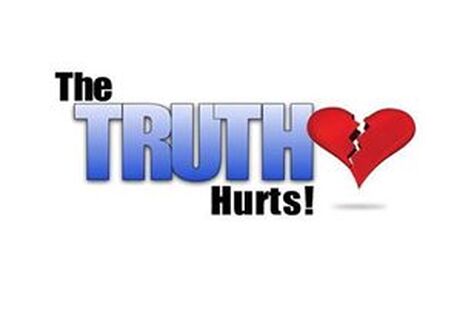 THE TRUTH HURTS SHOW!

"The Truth Hurts" show's mission is to "EXPOSE" ratchetness ("Red Flags") in order to make "BETTER CHOICES" in dating to be in better relationships.

Many of the topics that the Luv_Doctor discusses come from his book collection: "What the Hell Happened?!!" (a five-volume series).

This show does not cater to sensitivity. The show discusses issues in a "RAW" manner which hurts the feelings of those it applies to. When Luv_Doctor discusses relationship problems, he gives it to you "STRAIGHT-UP" and gives it to you "TRUTHFUL". This is why the show is called "THE TRUTH HURTS".

Some people lose their minds in these discussions. Three perfect examples of the entertaining are:

the debut of tth


Luv_Doctor argues with women to stop having babies for men that don't want babies.


seasoned show of tth

Luv_Doctor argues with women to stop getting into cars with strangers.


accursed engagement


Luv_Doctor proposes marriage on Cable Television to a Narcissist.


This show is unlike any talk show on television. Since men and women think and communicate with different styles and approaches, the genders of the audience will be separated (one side men, one side women). On one side "MEN" will voice their opinions and concerns; in which "Luv_Doctor" will sound off their thoughts. On the other side will be "WOMEN" who will voice their opinions and concerns. Luv_Doctor will be the "Bridge of Understanding" that will present a topic of discussion and the debate of opinions will commence.

EMOTIONS ALWAYS RISES TO THE 38TH LEVEL AND PEOPLE REACT TO THE 59TH POWER!

At the end of the show, both genders have a "BETTER UNDERSTANDING" of one another.

The show will be entertaining as well as informative.

MORE FUN THAN INTERESTING
THE STAFF HAD A GOOD TIME....THE GUEST HAD A GOOD TIME....
AND SO WILL YOU!

enjoy the before & after shots of a green screen