SOON COMING



​GET INVOLVED WITH NARCISSISTIC AWARENESS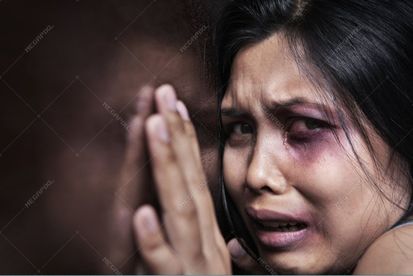 The moral responsibility of a corporation is to give back to a community. The 2019 Narcissistic Awareness Convention (NYC) is the perfect opportunity to fulfill that conglomerate obligation.

Society is not aware that in numerous cases, the abuser of Domestic Violence is a Narcissist.

This is the opportunity to make a difference by sponsoring a cause to bring recognition to an unsuspecting populace who are dating and get themselves into trouble by encountering a Narcissist; and represent survivors who are presently married and unable to speak for themselves who are physically and mentally mistreated.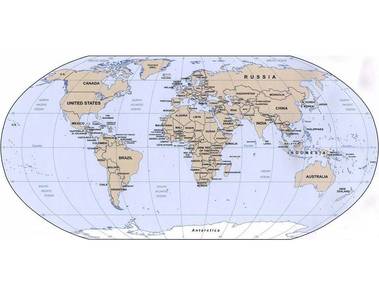 The primary advantage of sponsorship for this event would be global awareness and visibility to the 195 countries of their community and corporate social responsibility. This will strengthen the company's image by humanizing it with a justifiable cause; building the company's credibility and educating the world on a life-threatening matter.

Coaches are in diverse areas geographically such as Dana in Serbia; who attracts patrons in Europe and its surrounding countries as far as Norway.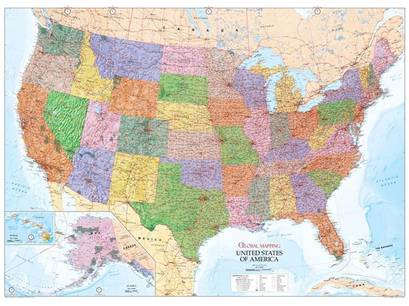 Andrew Benjamin have followers in every state within the United States; and neighboring countries of South America, Mexico and Canada.

Coaches on a daily basis keep in touch with their followers through videos, e-mails, websites, and social media such as Facebook and Twitter who value their opinions. Every coach involved with the convention will attach your company's logo along with a brief statement of your participation at the end of every video made on Narcissism from the time you joined to the final day of the convention.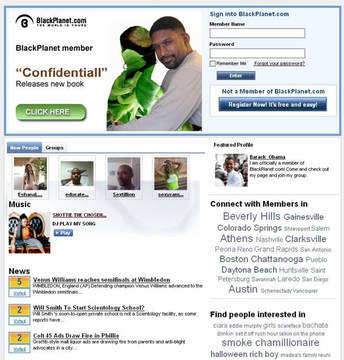 Join forces with the Life Coaches, therapists and doctors of the Internet who are instructing people how to compensate with this behavioral disorder.

In return for your partnership in this endeavor, you will be in the eye of social media, YouTube videos and press releases and be recognized by patrons as a humanitarian on the abuse crisis; which will cause consumers to support you in return – thus boosting your sales and ratings.

BlackPlanet (Community Connect) in the early 2000's was once the "World's Third Largest Website" before Facebook, which promoted Andrew Benjamin's first self-help book "What the Hell Happened?!!" on their login-in screen where over 25 million members signed in on a daily basis for a month.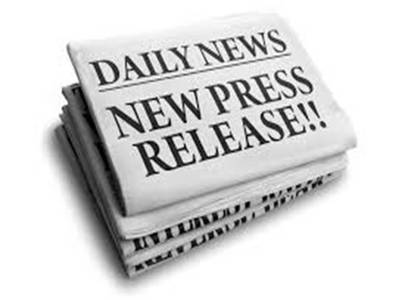 When someone's relationship story is discussed, everyone feels that what happened was either an "isolated" incident; or the person's at fault for choosing that particular partner – but they're wrong. These tales are being recognized socially and globally. Those that encountered a Narcissist are never the same again. They lose their minds in obsession of being violated. Narcissism is becoming "SO POPULAR" in today's world that it's being intensely studied to help future victims from being targeted.
It's the same story all over the world.