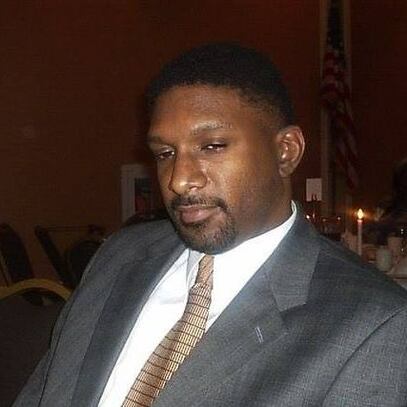 ANDREW BENJAMIN, an unsung hero of the World Trade Center, whose report on the tragedy from a volunteer's perception was featured in the Amsterdam News, Caribbean Life News and the UNICEF Staff News, has now written a book informing us of Internet dating.
Residing in Brooklyn, NY, the Dating Capital of the World, Andrew has dated numerous women. After being abandoned by his last partner despite being "a good man" to the individual, he conversed with more than 1,000 women to find out why the person he dated dismissed him so callously with her cruel exit and without any true form of explanation. His compilation of attention-grabbing conversations about people's life experiences may answer age old questions about why an individual deserts their partner after spending countless moments informing the person that they "love" them!
After reading these books, some of the people selected for inclusion in this book have responded with comments that ranged from "Wow!" to "Deep to OMG!" As you read through the drama, jokes, betrayal and informative intelligence of dating (need-to-know information) you'll see why.
After creating his 3 vol. self-help book collection, he took his education to the next level of YouTube videos on his channel "The Truth Hurts" where he built a fan base by further sharing his experience on Narcissism.
From there he decided to spearhead a 2018 Narcissistic Awareness Convention (NYC). The primary focus of this conference is to provide global awareness. The purpose of the conference is to bring together experienced professionals such as coaches, therapists and doctors in the behavioral field and survivors to discuss significant issues pertaining to "No Contact", "Stress Relief" and "Trauma Bonding".
soon coming